Welcome to JOIA
JOIA showcases Henrique Sá Pessoa's culinary heritage and is influenced by the robust flavours and cooking techniques of Catalonia and Portugal, using the best of British and Iberian produce offering guests a taste of the Mediterranean in the heart of Battersea, London.
Join us for lunch or dinner from Monday – Sunday.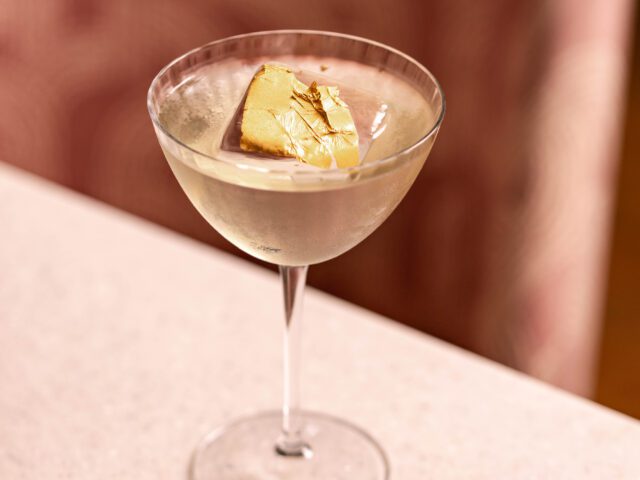 JOIA Bar
Located on the 14th floor, JOIA bar offers guests a creative cocktail list from Bar Manager Alessandro Mannello. Each cocktail inspired by JOIA's namesake with a list of 12 signature cocktails inspired and named after gems from the region, reflecting both their colour and delicate qualities.
There is the Safira Rosa, a mezcal-based cocktail with elderflower, grapefruit soda and rose petal water; the Pèrola, a mix of peach liqueur, rhubarb bitters and champagne; and the Esmeralda, a basil-infused gin cocktail with mint & matcha cordial. Cocktails will sit alongside a broad list of Portuguese and Spanish wines and vermouths, with a particular focus on lesser-known producers.
For those looking for something more traditional, there will be Opalas, JOIA's modern take on a sangria, uniquely made using a mix of clarified red wine and white port, combined with agave nectar and served with mixed fruit.
Sign Up To Our Newsletter
Be the first to hear about all our news & events before anyone else!