Sign up to our newsletter
Sign-up to be the first to hear about JOIA related news & events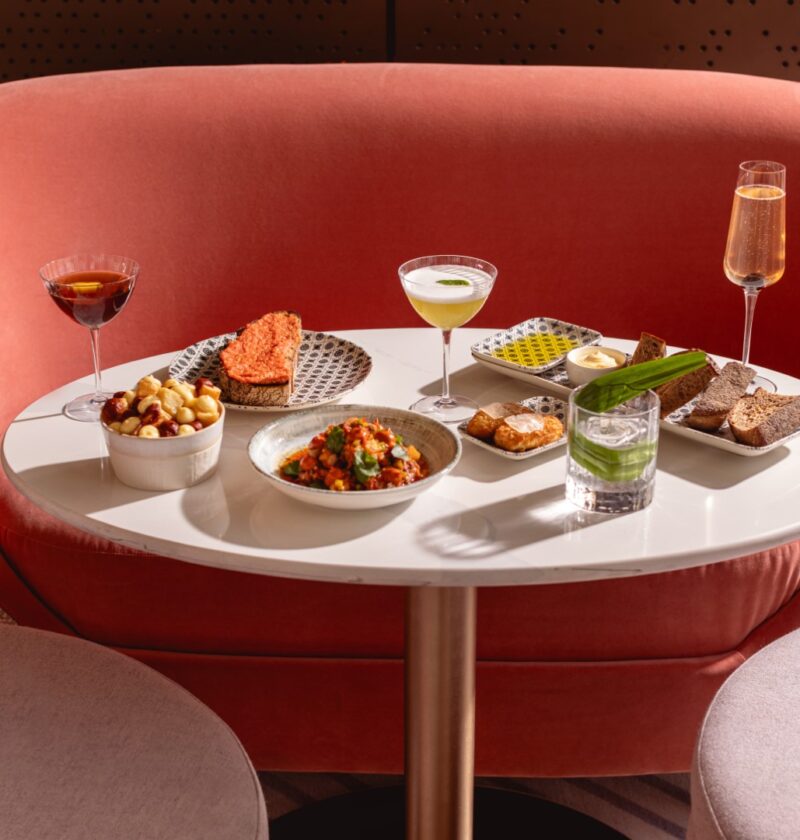 JOIA Restaurant
JOIA is the first London restaurant by award-winning two Michelin-starred Portuguese chef Henrique Sá Pessoa and is inspired by Henrique's culinary heritage and travels across the Portuguese Iberian Peninsula. 
Henrique Sá Pessoa's menus for JOIA use authentic Iberian ingredients as the starting point for unique dishes that bring delicious new flavours in combination with meticulously sourced British produce.  
'JOIA' meaning 'jewel' in Portuguese, is located on the 15th floor at the top of the new art'otel London Battersea Power Station, visitors will find a stunning setting with unique views across London.
This Christmas, we'll be helping raise funds for StreetSmart, find out here how you can too.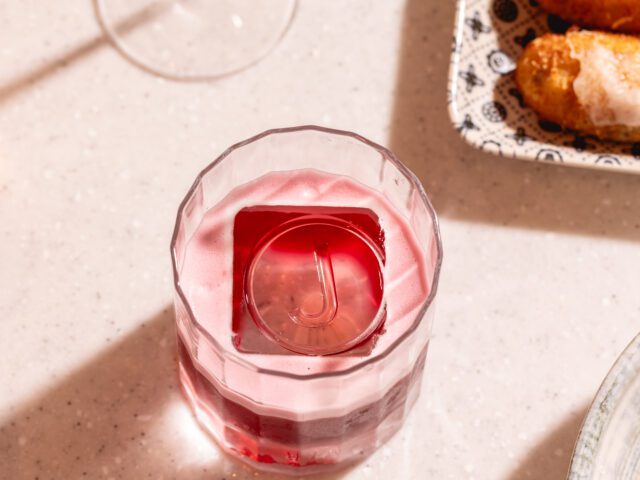 JOIA Bar
A destination in its own right  with nods to the Iberian Peninsula throughout but primarily focused on elegant and inventive drinks. An exquisite space with interiors designed by Russel Sage Studios, it offers a glamorous, new sky-high drinks destination for Londoners with views across Battersea Power Station and the city. Please note, walk-ins only.
Sunday Lunch
Join us for Sunday lunch at JOIA and indulge in a delicious selection of petiscos and tapas including pan con tomate, padron peppers, grilled leeks and Iberico croquetas, followed by a choice of mains and desserts all for £55pp.
Open every Sunday 12pm – 4pm.
Christmas at JOIA
Spend the festive season with us, enjoy our new seasonal menus whether it is a Christmas shopping trip, dinner with friends or a work get together, we have an array of set menus as well as a special one for the big day and an unforgettable New Year's Eve night to remember.
Sign up to our newsletter
Be the first to hear about all our news & events before anyone else.